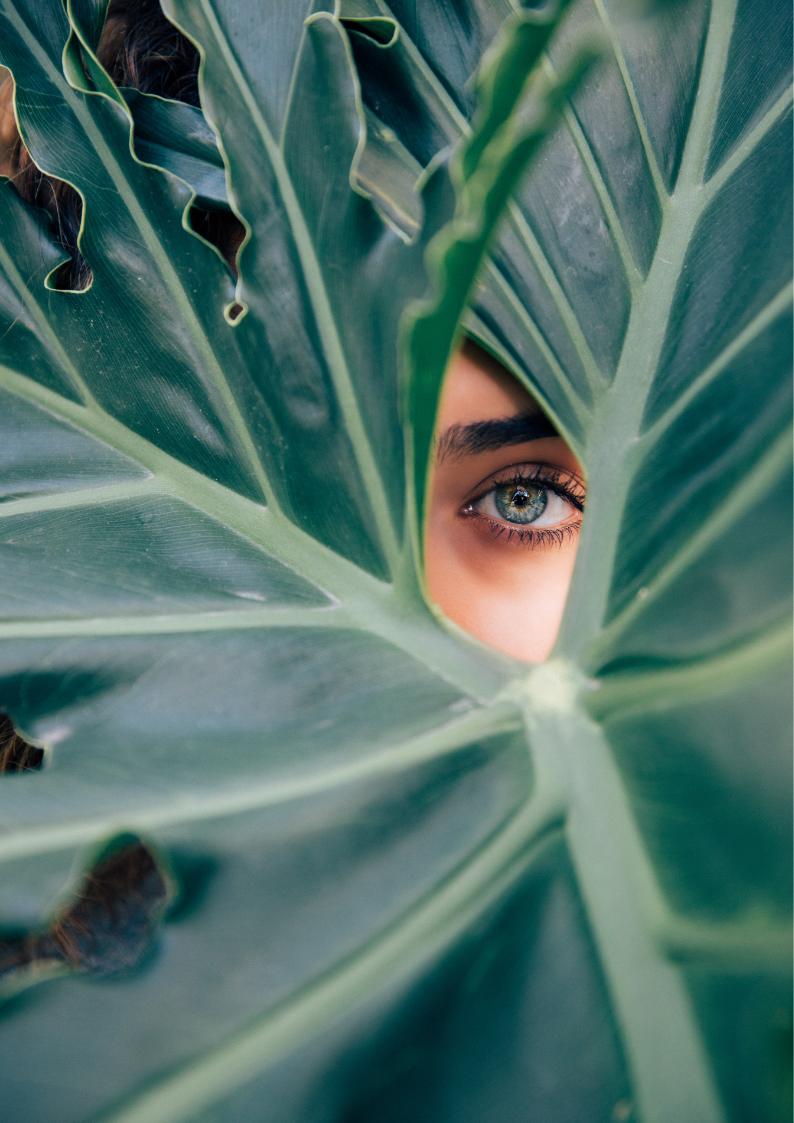 About SustainaBLAH
SustainaBLAH was launched in February 2019 and provides high quality, beautiful eco friendly products for everyday living, making it easier for you to shop and live more consciously.
We believe that every little effort counts when it comes to protecting our planet, promoting an imperfect, or 'human' approach to sustainability.  We encourage people to have a go and make small swaps where they can to slowly remove unnecessary plastic from our homes.
We are constantly looking to grow our range of quality, zero-waste products from both New Zealand and overseas to help kiwis use less plastic while not sacrificing quality.
About Me
Growing up in Hawkes Bay, I had no idea that the way we lived was what we now call 'sustainable'.  
I never really thought about it until my children got a little older and learnt about caring for the environment at school, so taking over the reigns at SustainaBLAH just made sense to me.  
SustainaBLAH is just what it sounds like. From our business cards made from recycled t-shirts to our glitzy rose gold razor, everything is designed with our environmental footprint in mind.
Whatever we do, it won't go to waste. Watch this space, there's so much more to come.  Catherine xxx
Want to know more about our products? Have a question about your order? Or do you want to stock SustainaBLAH in your store? Fill out our contact form or email hello@sustainablah.com
Phone

021 274 8102

(but email is preferred!)

Postal Address

PO Box 17004

Greenlane

Auckland 1546